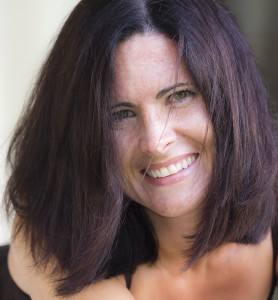 I've been creating and crafting for as long as I can remember, from paint-by-numbers and Artex art when I was very young, to drawing and sketching through high school, to writing poetry, and crafting with my kids after that.
I started Ridgeview Designs early in 2012 as a means of passing time through creative expression and crafting rather than sitting on a couch watching TV.  It came at a challenging time for me an my family, when hopes and dreams were sidetracked, but a time that had me believe in dreams, and not only believe, but create.  I started making gemstone and message charm bracelets as gifts for my girlfriends (often with messages such as "live love laugh", "friends laugh love", "hope faith believe"), but then – why stop there…I wanted to create something that people all over the world could wear and be inspired, knowing that the piece was created specifically for them.  The wearer would feel the love that went into making the piece.
Since I started Ridgeview Designs in 2012, I've created pieces for people all over North America and Europe, and have donated pieces to many local fundraising events, helping to raise money for very worthy causes.
Although my jewelry is not made of gold or sterling silver, it's made with the every day woman in mind, priced affordable to allow anyone to treat themselves or someone special to something nice that they can wear every day.